Woodhouse® timber frame homes are sold through a nationwide network of trusted Builder Partners. Locate your nearest
Builder Partner.
VPC Builders
is an award-winning full-service construction firm specializing in commercial and residential construction, custom home building, Green Building, and remodeling in North Carolina and South Carolina.
VPC Builders became a Woodhouse Independent Selling Partner in early 2017. They are excited to use their rustic and elegant "mountain" style to help Woodhouse clients make their dreams come true.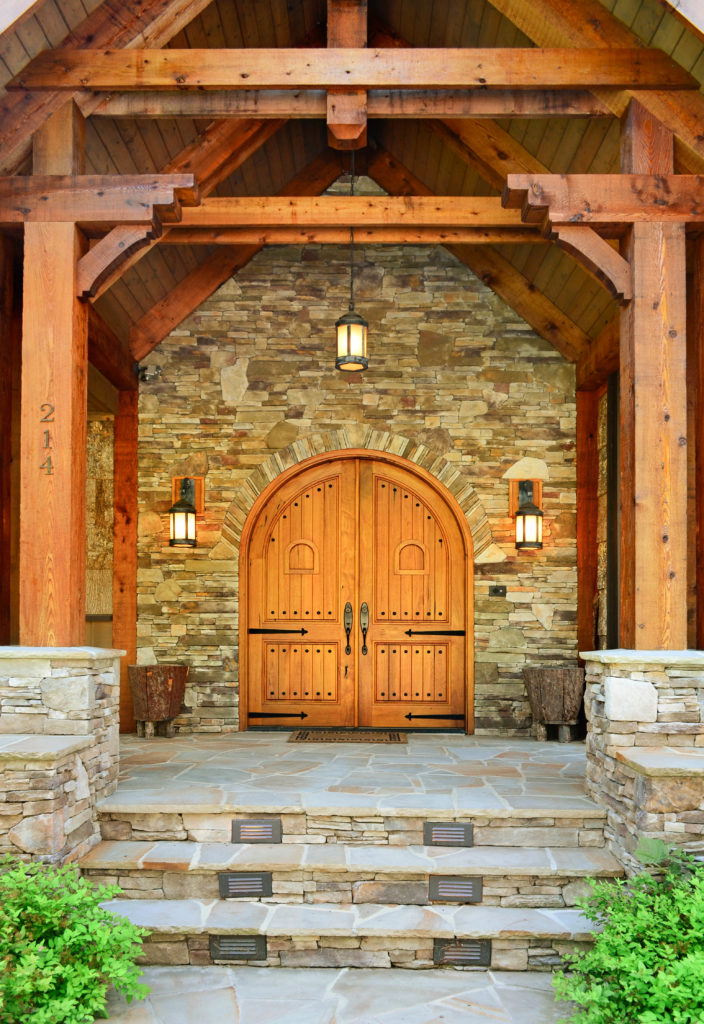 VPC Builders President Matt Vincent began building timber frame homes "because it gave…clients the flexibility to build the style of mountain home that is right for them – from a rustic heavy timber cabin to a modern architectural masterpiece."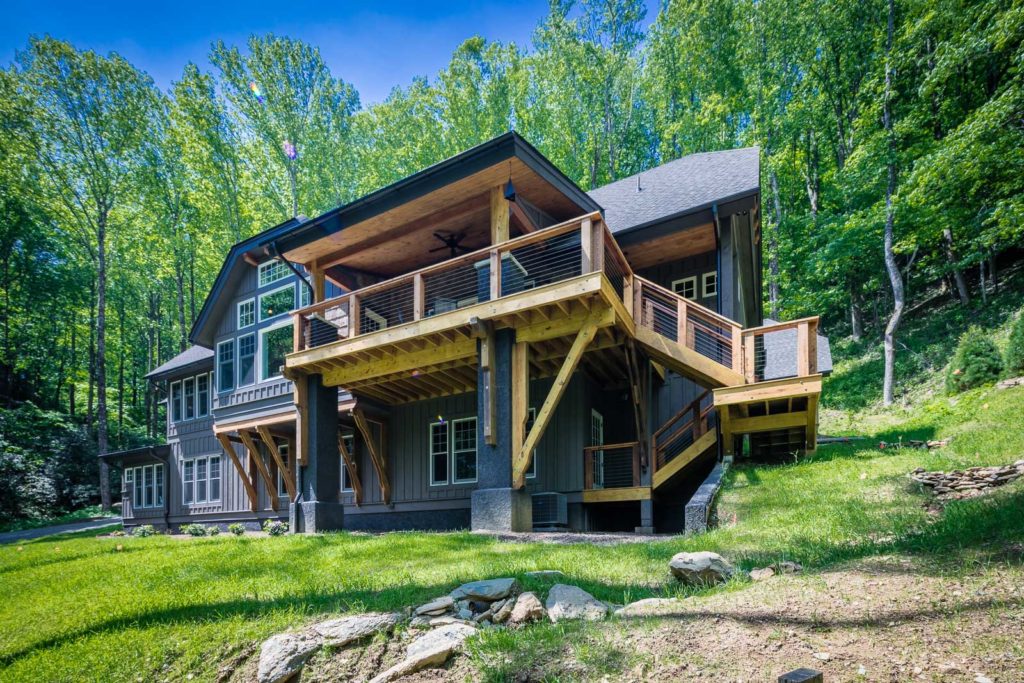 They are a full-service construction firm that has served the high country of Western North Carolina for the past 13 years.
"Woodhouse not only understands the history of timber frame construction, but [has] improved upon the process to produce a quality product for those that choose to live in a timber framed home," explains Matt.
One of VPC Builders' most exciting projects to-date is a locally-designed custom home in the North Carolina mountains that included several stunning features such as timber accents with Locust posts, custom niches for the homeowners' grandfather clocks, and a two-car garage with a covered breezeway. VPC Builders included a sealed crawlspace and attic to ensure maximum energy efficiency throughout the entire house, from the tongue-and-groove ceilings to the character grade white oak floors.