Timber Frame Homes New Jersey
Timber Frame Dealers
Jonathan Shockley
Mid-Atlantic Regional Project Manager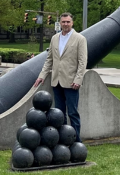 Office Phone:
302-470-2237
Email: jshockley@timberframe1.com
Schedule a call with Jonathan
Do you have questions about Woodhouse products?
Are you wondering about the design process?
Do you need to understand costs and pricing for your region?
You've made the first step in making your timber frame dream a reality. A Woodhouse representative is waiting to help you through every decision in the timber frame process. From finding you a qualified builder to visiting your build site, our professional network of Regional Project Managers, designers, architects and craftsmen are looking forward to working with you.
Whether you're on the coast of New Jersey or further inland, Woodhouse can recommend an experienced builder for your timber frame project. And, with our Woodhouse dedicated Technical Representative on-site, you can be sure that no matter who is building your timber frame —it will go up smoothly.
Did you know that timber frame homes are more energy-efficient, structurally-sound, and have a shorter construction time than traditional "stick-built" homes? With the strength of SIP panels enveloping the entire frame, your timber frame home can withstand nearly any weather and are more fire-resistant than other homes on the market. Additionally, you can finish the interior walls in any style and the exterior can be sided in any material … resulting in the most breathtaking homes inside and out.
Please contact your Woodhouse Regional Project Manager (at left) to discuss your project. Woodhouse has built stunning residential and commercial properties across the U.S. and around the world — maybe yours will be next?
Woodhouse would welcome an opportunity to design your home, addition or commercial timber frame in "The Garden State."
Interested in becoming an Independent Representative (IR) in New Jersey?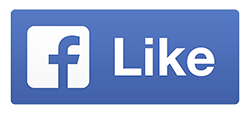 Like us on Facebook for more information and daily updates.
Popular Home Plans in New Jersey
Building in New Jersey Schedule a Call With Our New Jersey Expert
Jonathan Shockley
Mid-Atlantic Regional Project Manager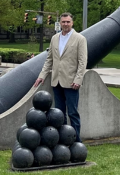 Office Phone:
302-470-2237
Email: jshockley@timberframe1.com
If you're interested in building in New Jersey Jay can help. He will go through all the details you need to know to build in New Jersey. Schedule a call with with Jay by completing the form on the right.
Jersey Shore
Up and down the shore little beach towns speckle the Oceanside. Cape May, Point Pleasant, or Sandy Hook are all great places to build your custom timber frame home by the sea.
For more information on city zoning and planning requirements, please check out the following link: