With amazing year-round weather, featuring plenty of sunshine and four moderate seasons, it's no surprise that so many look to the Southern Appalachians to finally build that dream retirement or vacation mountain home.
From the funky-fun culture of Asheville, North Carolina to the ski slopes in Boone, North Carolina there's no shortage of weekend getaways in this region. Then, of course, there are the vast Appalachian trails and lakes, which lend themselves to hiking, boating, and plenty of opportunities to fish the day away. All of that being said, choosing to settle in and build an Appalachian mountain home is a worthy investment to be sure.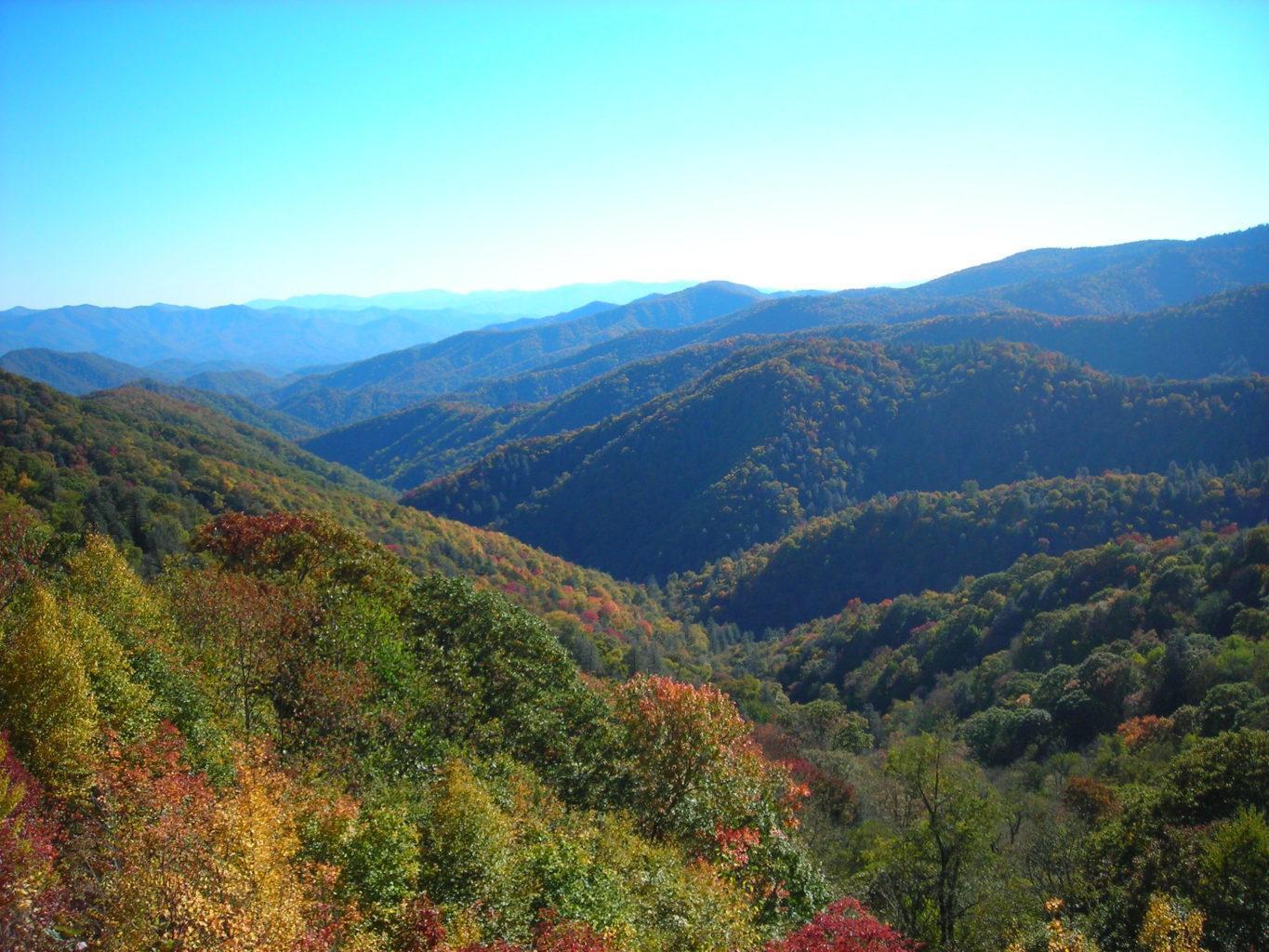 If you're like so many who are eager to build their dream home in this ultra-lovely and inviting location, then there are a few factors you'll want to consider to make sure your home is everything you've ever wanted.
For starters, location is key. Now, of course location is always important when building a home, but it's especially critical here. With a gorgeous mountainous region like this, you'll definitely want to take full advantage of the fantastic views by ensuring your home is located in a way that properly showcases them. And because sites here tend to be dramatically steep and sloping, you might consider putting your secondary bedrooms on lower levels or walk-out basements rather than the upstairs. Then there are lifestyle considerations, like choosing to have your primary living space on the main level if you're a retiree who isn't super enthusiastic about hiking up too many stairs day after day.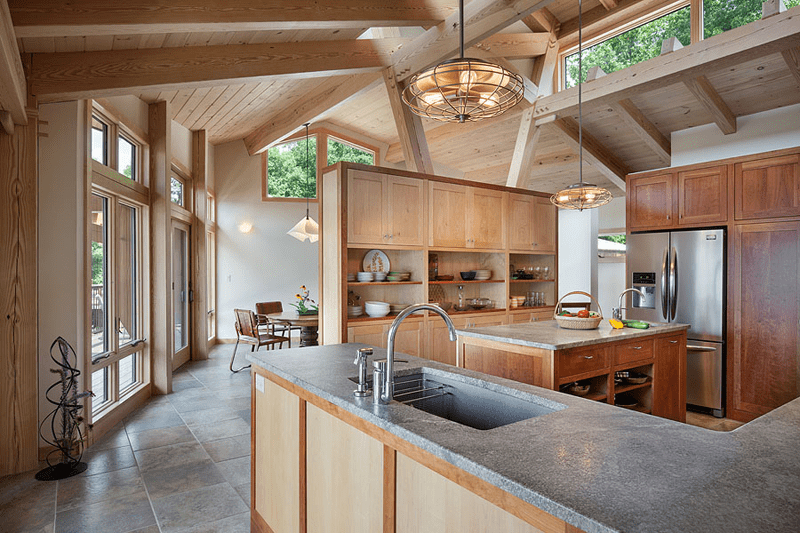 When it comes to a typical Appalachian mountain home, open floor plans are immensely popular as are high ceilings and expansive windows to let in all of the sunshine this region is greeted with year-round. This style also happens to be a staple of timber frame home designs. According to Woodhouse's Southern Regional Project Manager, Don Downs, "We traditionally see the Woodhouse bread-and-butter of an open floor plan with a great room and tall ceilings, and a big wall of windows and wings on either side."
Additionally, carefully-crafted outdoor spaces that are perfect for lounging, sunbathing, and barbecuing are also incredibly popular in the area so that residents can take full advantage of the uplifting weather. You'll also find trendy modern architecture featuring mono-pitch roofing, big walls of glass to enhance the amazing views, and plenty of clean, contemporary lines. These simple silhouettes are a nod to the mid-century mod look of the '50s reimagined with a flair for 21st-century details, creating a design that's equal parts timeless and compelling.
One of the standout pre-designed timber houses in this region is the Whispering Pines floor plan, which is designed to have an Adirondack feel that maximizes the surrounding landscape. And this plan is particularly great for accommodating retirement living with its vast single-floor layout, eliminating the need for potentially hazardous steep staircases and making it more accessible overall. But like all timber frame homes, Whispering Pines can be customized to meet virtually any need, lifestyle, or dream.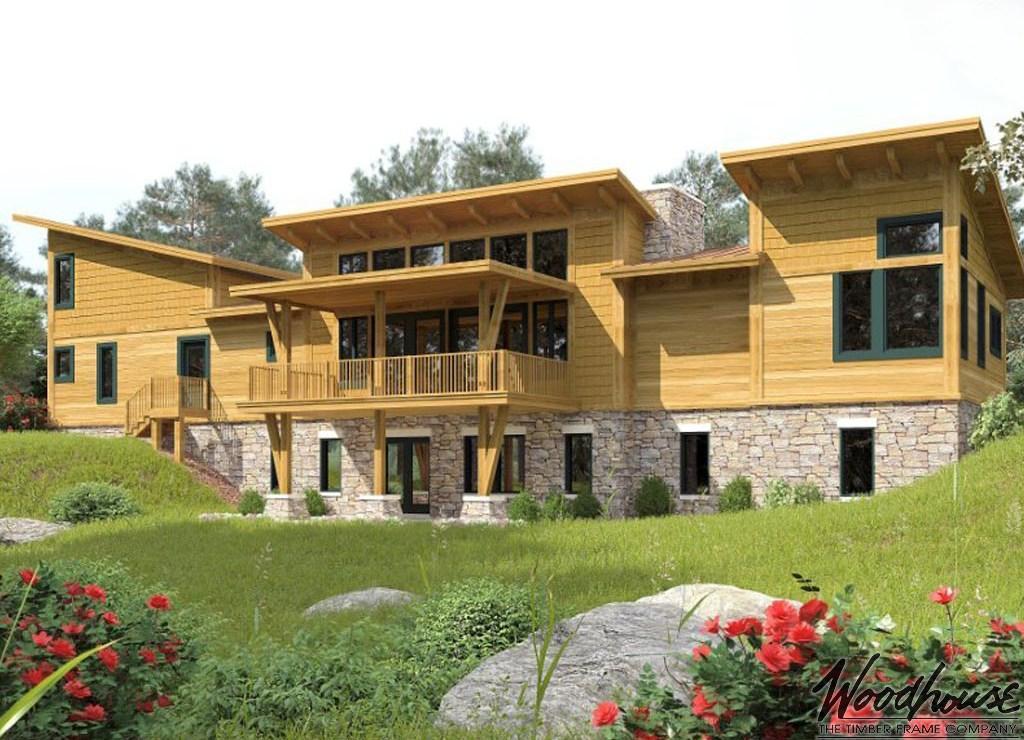 Building the home of your dreams is a big endeavor. The Woodhouse family is a group of dedicated professionals who love their job and have a passion for timber framing. We are there for you from the minute we first talk to you on the phone to the time you walk into your new home for the first time. Let us collaborate with you on your new home – locate and reach out to your Woodhouse Regional Project Manager today to ask any questions or to schedule a visit to your land.