The "Perfect Timber Frame Design for Your Climate" series is intended to help homeowners understand some of the top considerations when building a new home in different regions and climates. Here's what you need to know about designing a timber frame home in the tropics.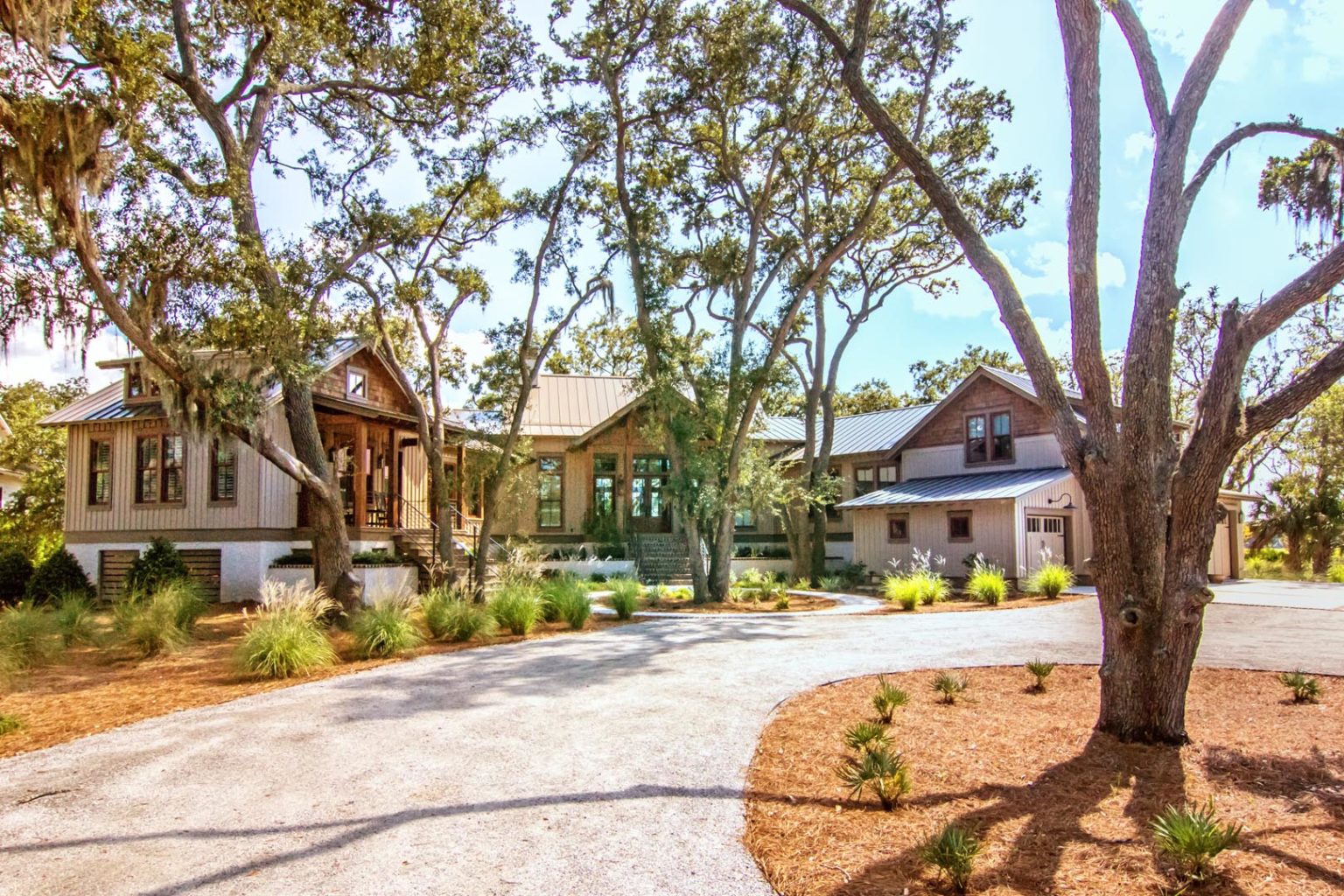 Tropical architecture is typically centered around solar orientation, shading, and passive ventilation, says Craig Johnson, vice president of sales and marketing at Woodhouse. Of key importance are the materials used for the roof, walls, and windows, as they dictate how much heat is transferred to the interior of the home. Here, the Polyurethane SIPs employed in the Woodhouse building system and the Andersen 400 series windows and doors create a tighter building envelope, three to five times tighter than typical home enclosure systems.
Close to the equator, for example, the prevailing winds generally come from the Northeast, with the sun path primarily overhead for most of the year. To make the most of the prevailing winds and to provide protection against sun exposure, the US Green Building Council (organizers of LEED) recommends orienting the longer sides in a rectangular floor plan on an east/west axis, within 15 degrees of due east/west. However, you don't need to know these things, as you can expect this kind of localized expertise from your regional project manager.
Your RPM will even know workarounds when following general regional guidelines is not possible, ready to customize a solution to your specific location using their years of experience.  Woodhouse is proud of its customization capabilities, meaning floor plans are more of a jumping-off point that can be modified to meet your exact vision and site requirements. Combined with guidance from your on-the-ground regional project manager, Woodhouse employs computer-aided design (CAD) software to customize your home throughout the process and give a visual of what the end product will look like.
To help ventilate the home, use casement, louver, or jalousie windows. These configurations allow almost 100% of wind to pass through the window. Sash or sliding windows permit only 50% of wind to pass through. Roof vents and clerestories can also help draw hot air out of the home, while simultaneously drawing in cool air through first-floor windows. This is called the stack effect.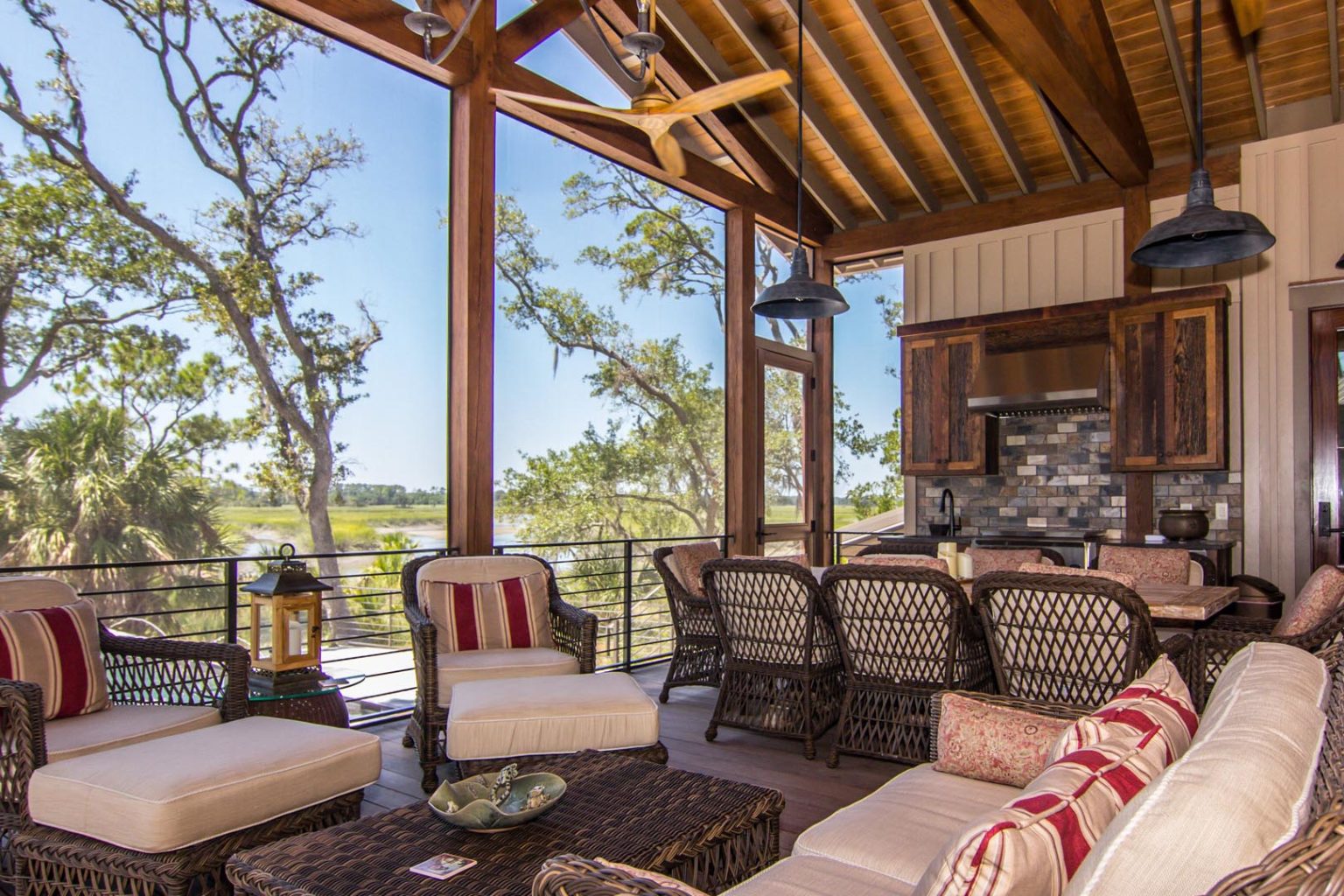 Shading strategies can include roof overhangs, verandas, patios, and shade trees. Light-colored or reflective roofing materials are recommended because the roof is the largest space exposed to the sun, collecting the most heat.
If you are thinking about installing a private pool, outdoor structures are also a common addition to provide some much-needed water-side shade. These structures are frequently outfitted with enclosed areas for pool machinery and equipment storage. Outdoor bars and kitchens are also popular additions to create a memorable gathering space for friends and family.
To see designs that perform well in the tropics, Johnson advises homebuyers to view Woodhouse's Modern Farmhouse, Cape Homes, Ranches, and Coastal House Plans.
To learn more about designing your tropical timber frame home, visit our Where We Build page to find the project manager for your specific region. For a more general conversation, contact a Woodhouse representative here.