Custom Timber Frame Homes
At Woodhouse, since 1979 our design services have evolved from years of experience building our clients' custom dream homes. We help you through every step of the process, from providing you with inspiration to making sure you can fully envision your design before you start building. By first visiting your land and then working closely with you to understand all of your wants and needs, we can ensure that we will design the custom home of your dreams.
Designing Your Custom Home
Considerations to Make When Building a Custom Home: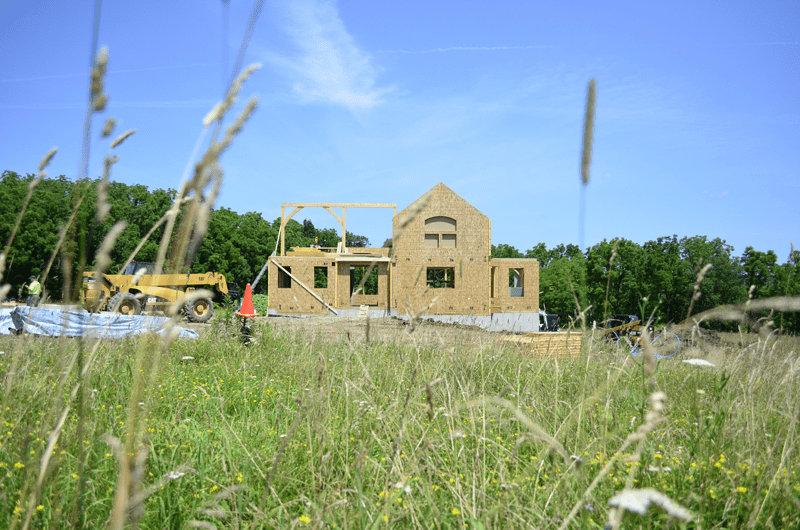 Property
The location of your timber frame home is a key factor, as a home that is naturally beautiful draws inspiration from its setting. Our expert design team works with you and your property to create a truly functional home on your site.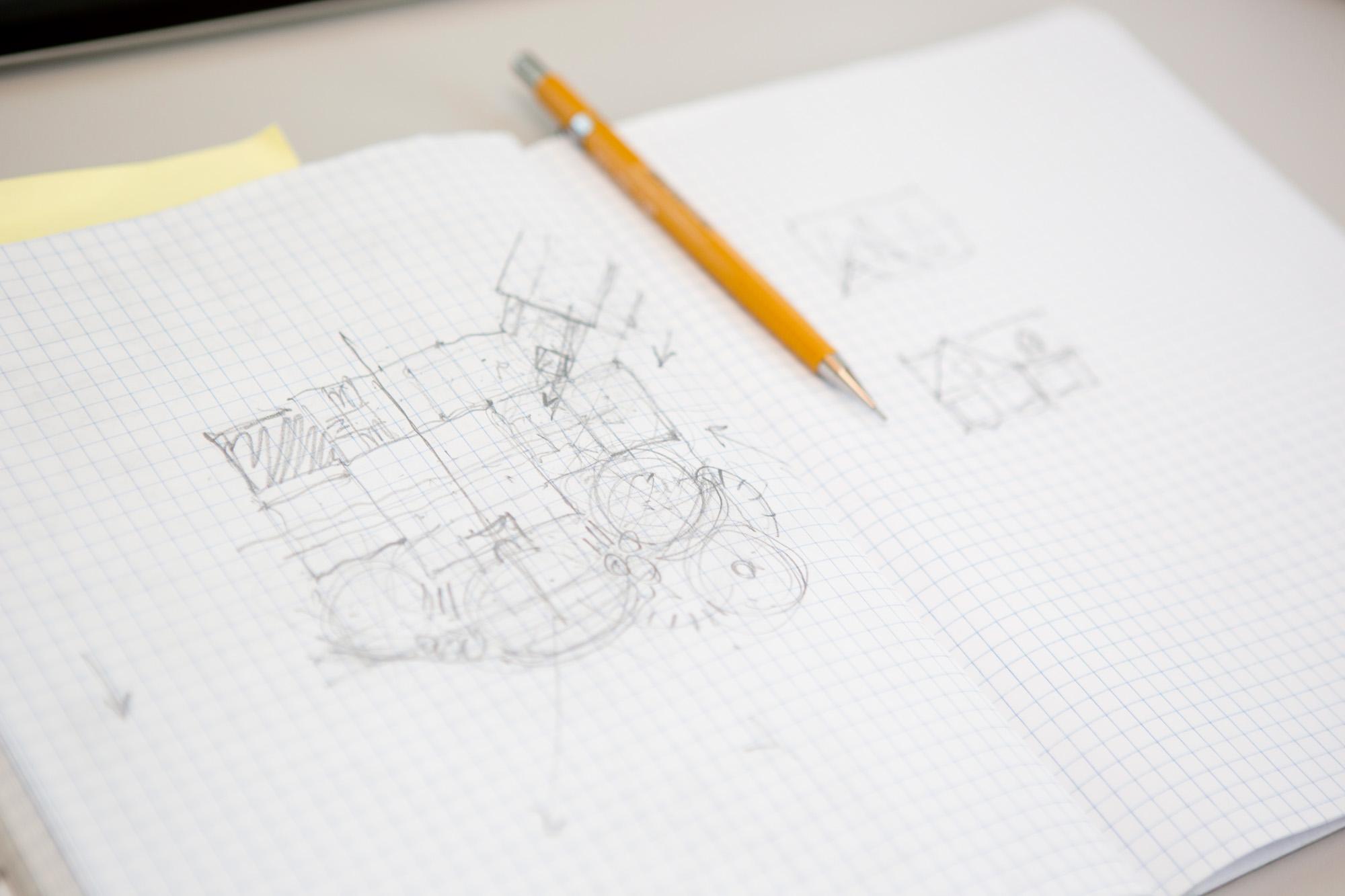 Budget
Share with us your dream, and we will help you create a custom home within your budget. Remember that simplicity saves and complexity costs; either way, we will help you strike the right balance.
Architectural Style
Barn home, mountain home, or something in between? We are experts at customizing homes based on your preferred style.
Design
Everybody uses their home differently; in our design process we work with you to understand your priorities so we can customize the home plans based on your needs.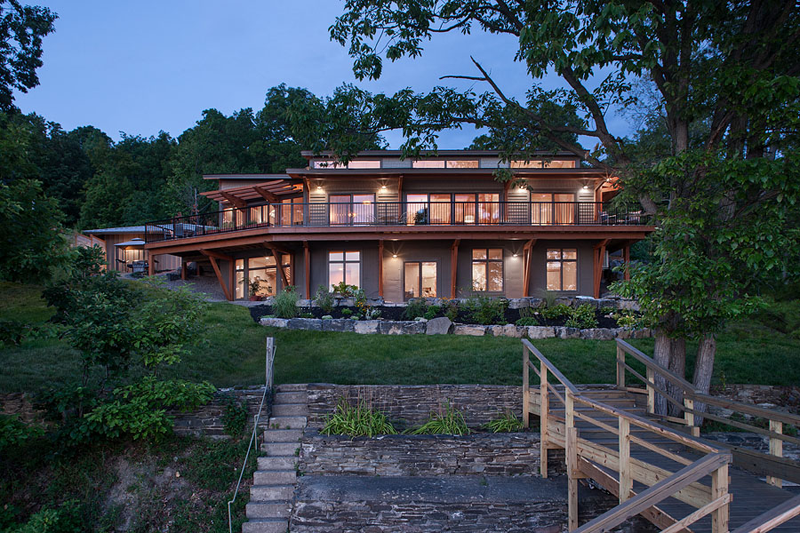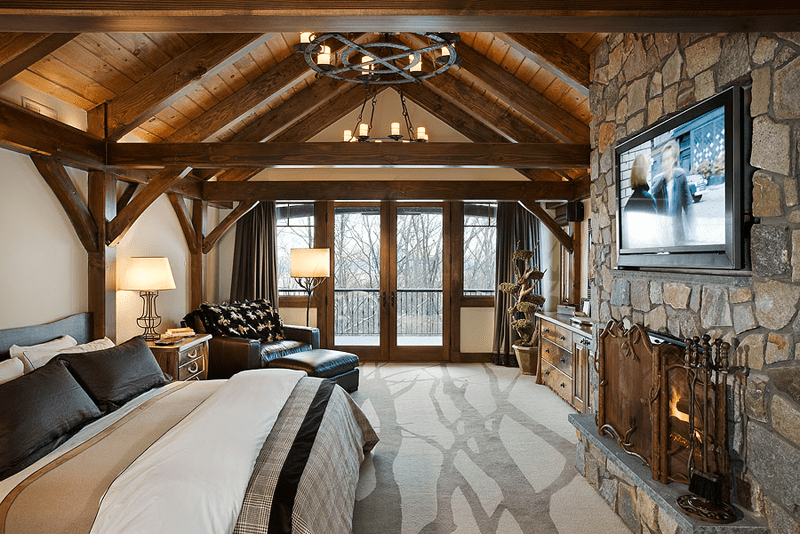 Work With the Dream Team
The Woodhouse team will ensure that you are building the home of your dreams. In addition to having an expert regional project manager assisting you, you will also work closely with our resident architect and home design staff.
See It Before You Build It
After our design team helps you define your dream, they will provide you with blueprints, floor plans, and state-of-the-art, 3D, fly-through videos so that you can fully envision your home before you start building. When all is ready to go, you can watch your dream home come to life in front of you.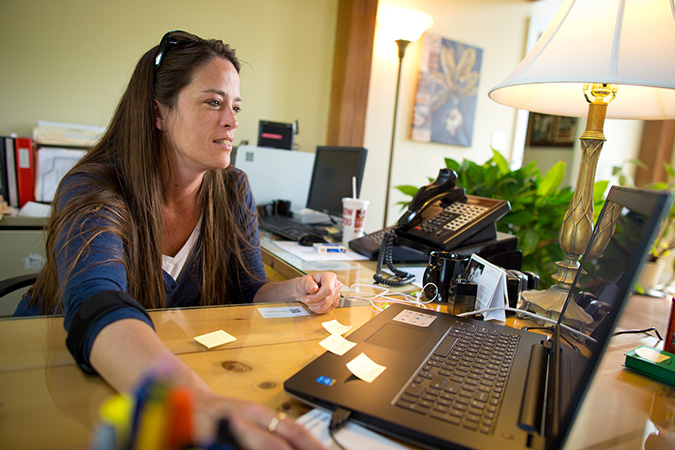 We're Here for You
Building your legacy home is a big deal, and it's important to have an expert team by your side. Our regional project managers are experts in the industry and will guide you from beginning to end. Plan a trip to the Woodhouse campus and guest suite to learn about our processes, or check out the many resources we offer on our website.
How is the Woodhouse design process different from working with a full-service architectural design company?
Woodhouse, like any other full-service architectural design firm, creates substantial sets of technical drawings for new home construction projects. These architectural drawings are necessary for two reasons. First, you can't get building permits without them. Secondly, your builder needs them to know exactly what to build and how to build it.  A full-service architecture firm will normally charge a client 10% of the constructed value of the home; a $1 million home will cost about $100,000 for architectural services. At Woodhouse, we use what we refer to as "pragmatic architecture." With more than 38 years and almost 1,000 homes under our belts, we have found a level of drawings that works to balance design costs with the true needs of a competent general contractor – hence the word "pragmatic." You will still get a fully comprehensive and substantial set of architectural drawings, but with our "pragmatic" approach, you'll pay a lot less than what the "other guys" would charge.
How does Woodhouse take the information given to them by a client and transform it into a successful design?
From the very start until the very end of every project, we employ a balanced approach to make sure that all the homeowners' needs – design, budget, and schedule – are addressed equally.  At each step in our design process, we hone further and further in on all of the details and components that will come together in your finished home.  With the experience of having designed thousands of homes, our team knows what questions to ask, when to ask them, and how to best assist our clients in translating their ideas into reality. 
Do we need to use one of the floor plans from your website?
Not at all! Woodhouse offers both pre-designed and custom design options. Clients who opt for our pre-design service can use our house plans as a starting point for their unique design ideas. Our custom design service allows clients to create their design concepts completely from scratch. Whatever your needs, we have the perfect levels of service to design the home of your dreams. Contact us today for more information.
Can we get similar 3D images we see on the website created for our own project?
Yes! We offer 3D images as part of both our pre-design and custom design services to help you visualize your project before it is built. You can choose 3D images of either the schematic/conceptual design stage or the construction drawing stage. We can even include your building site in the 3D imagery – just provide us the site address!
What if we want our home to accommodate special living requirements, like aging in place?
How you intend to live in your home is just as important as the design and layout of your home. This is why we start each construction project with our extensive client questionnaire that is customized to fully understand what is most important to you. Whatever living requirements you would like for your home, whether it's aging in place, ADA compliance, or even just accommodating all 20 members of your family for Thanksgiving dinner, our highly skilled design team can incorporate any of your desires.
How many changes can I make during the design process?
We understand how hard it can be to match the design on paper to the vision that's in your head. With that in mind, we allow up to three revisions with our custom design package. Each of our sketch sets come with illustrations of several design and construction elements to help you better visualize your dream home. In addition to floor plans, geographic elevations, and square footage calculations, we also include visual aids such as timber frame isometrics, 3D fly-throughs and 360-degree panoramas.  To help you stay on budget, we also update our cost estimate with each sketch revision. 
What if my development zoning has strict visual guidelines for the appearance?
No problem!  With a timber frame home you can use literally any exterior finishing material that you would like. Whether you want New England style cedar shakes, natural stone, or a cutting-edge modern aesthetic, our design team has you covered.
How can I get in touch with Woodhouse if I am located in a different state?
It doesn't matter if you are building in Pennsylvania, California, or any state in between, we use the latest technology to allow you, your builder, and our design team to meet without having to leave your home or office. We use a wide range of virtual tools such as Go-to-Meeting, Google Hangouts, and Skype to facilitate meetings whenever you need them.
Do I need any special technology to download and view my home designs?
We know that you are going to be so excited with designing your new dream home that you'll watch the 3D fly-through over and over again! This is why we share all your home drawings via your own project web link, allowing you to access them at any time and on any device. With your phone or tablet, you can use the 360° panoramic viewer to get a feel of what it will be like to stand in the great room of your new home long before you move in.
Woodhouse Design Studio – VR Tour
VR Tour Navigation Instructions:
Use arrow keys on keyboard to move forward/back, left/right
Use the mouse to look up or down, move left/right
Move forward by clicking on a pathway ring
Full screen-lower right icon