The Architect + Woodhouse Relationship
Learn how Woodhouse can make architects' lives easier.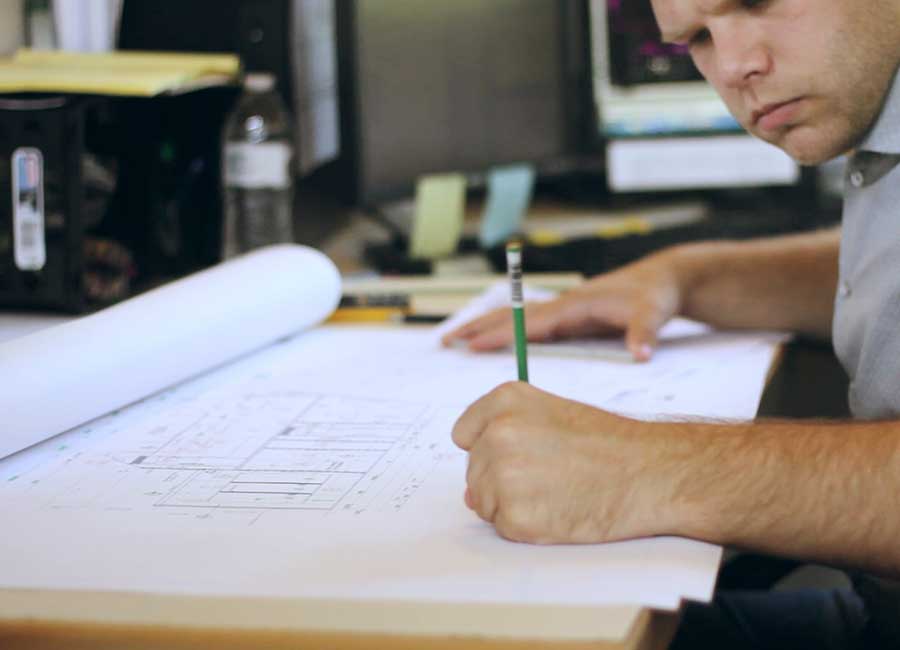 No Fuss, Just Truss: How Woodhouse Empowers Architects 
Woodhouse is uniquely positioned to help architects and designers succeed in a world where clients increasingly value environmentally conscious structures with high-tech performance.
Woodhouse crafts elegant timber frame structures wrapped in highly energy-efficient panels. They also provide design, engineering and 3-D modeling services to help clients understand how their structures will live. This building system provides a plethora of benefits when collaborating with Woodhouse, architects say.
"The whole team that works there has been there for a very long time, a couple of decades for many, and from a technical standpoint they are truly gifted." 
Six Architectural Dream Projects
Architects are adopting innovative solutions that are helping to promote and expand their own firm's services while increasing their appeal to a wide variety of clientele. Here are six stories where architects, with Woodhouse's support, have designed outstanding projects. The result: More referrals, clients, awards, and accolades in the design community.
Reduce Build Time The Woodhouse Way
In the age of next day delivery and instant access, exceeding customer expectations no longer simply means delivering the highest quality product, but also delivering it in the shortest time period. To meet these growing expectations architects have been turning to Woodhouse to cut project lead times while delivering results that will delight their customers. 
"I would recommend Woodhouse to other designers and architectural firms because it takes a lot of the burdens off your table. One doesn't have to go through multiple trades. Woodhouse provides design services and engineering. They provide the most complete package, a timber frame that has unsurpassed quality in the wood, all the joints fit together perfectly."
Let's talk about how Woodhouse can take your next project to the next level.