Galleries
See Beautiful Woodhouse® Homes
Sit back, relax, and peruse our gallery of beautiful custom timber frame homes. From a tiny meditation studio by the water to an 8,516 square-foot lake home, the Woodhouse Gallery features photographs of real homes that provide ideas and inspirations for your own dream home.
Revel in nature's embrace in this Southern Yellow Pine Timber Frame Pavilion Sanctuary, nestled within the enchanting confines of a Magical Custom Timber Frame Home in The Berkshires. A rustic haven where tranquility and beauty unite, inviting you to savor life's...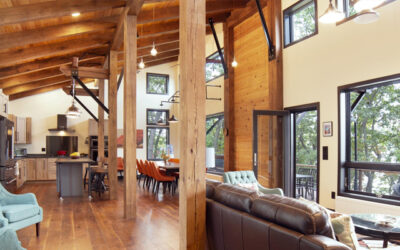 Tour a timber frame home with 3,838 sq ft, 5 bedrooms, and 4.5 bathrooms. With a modern style, this timber frame home is sure to inspire.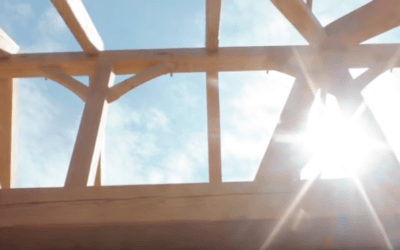 This elegant lake home is derived from the Aerie pre-designed home plan, which is one of our most popular floor plans in the Lake Home Series. The home is a labor of love for Woodhouse owner, Pat Seaman.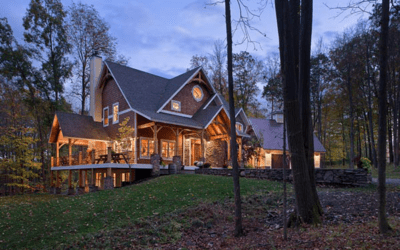 Woodhouse creates timeless and beautiful custom timber frame homes. Since 1979, we have designed and built nearly 1,000 custom timber frame houses, combining our expertise with superior craftsmanship to create timber homes of exceptional beauty....
Woodhouse is the only company to pull back the curtain and invite current and potential customers to see how we make dreams come true, or more specifically, how we take your dream home and build it into reality. If you want to see the behinds-the-scene magic, come...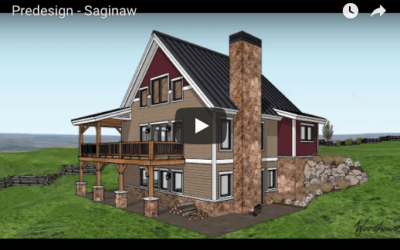 This home has an open plan with the master suite on the 1st floor, a loft, and a basement with bedrooms and an additional family room. Download the floor plan here. https://www.youtube.com/watch?v=n8n0V6WrYl0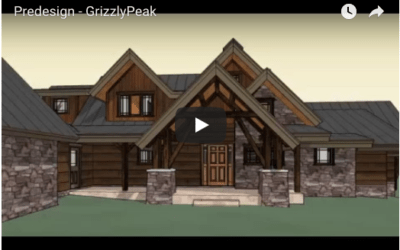 This strong, rustic home with large timbers and sloped roof would fit in perfectly on your mountain property. Download the floor plan here. https://www.youtube.com/watch?v=QWGNtVEzfJw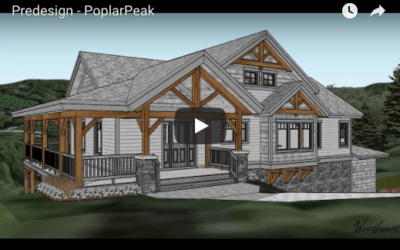 Log cabins are charming, but seem to have a lot of maintenance due to the nature of how they are manufactured. A timber frame cabin home makes the perfect alternative, as they are quaint, cozy, and built to last. Download the floor plan here....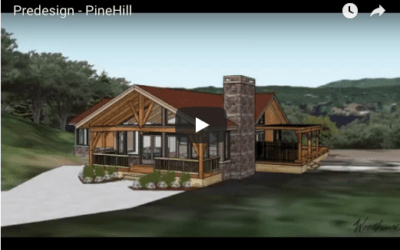 This adorable timber frame ranch home would make a great retirement home! Single-floor living is becoming more and more attractive as we age and our lifestyle demands faster accessibility. Download the floor plan here. https://www.youtube.com/watch?v=BRaMY-He-qo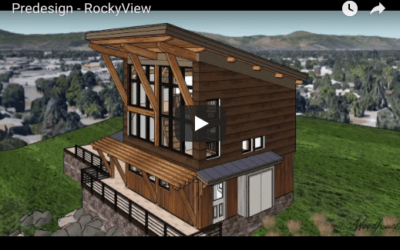 This modern timber frame mountain home has massive windows to overlook your favorite view and warm up your home with passive solar. Download the floor plan here. https://www.youtube.com/watch?v=cAjLUwKVTJI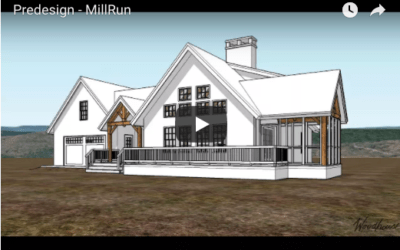 The MillRun timber frame home plan is built around the impressive great room with a loft upstairs that looks over the entire home. Download the floor plan here. https://www.youtube.com/watch?v=h0CszvQfG8A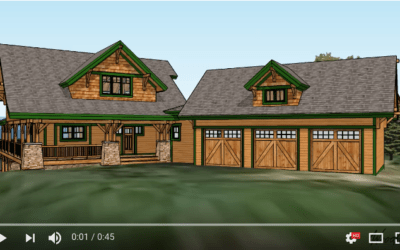 This 2,544 square foot home plan has low-pitched rooflines that would be a perfect ski lodge. Download the floor plan here. https://www.youtube.com/watch?v=FKS_5TQEf6A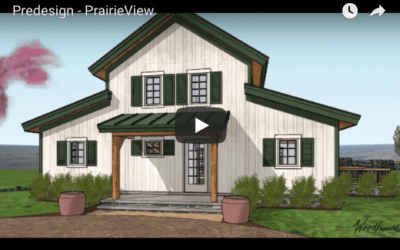 At 1609 sq. ft., this 3-bedroom, open floor plan is ideal for rustic country living. Shine your boots and saddle your horse; a bit of country is good for your soul. Download the floor plan here. https://www.youtube.com/watch?v=9pEpz2E63Tg