From time to time Woodhouse® timber frame homes have been featured in various publications. Please review our collection of media appearances and contact a Woodhouse® timber frame representative to find out how to become a part of the timber frame story.
Interested in featuring a timber frame story in your publication? Give us a call at 800-227-4311.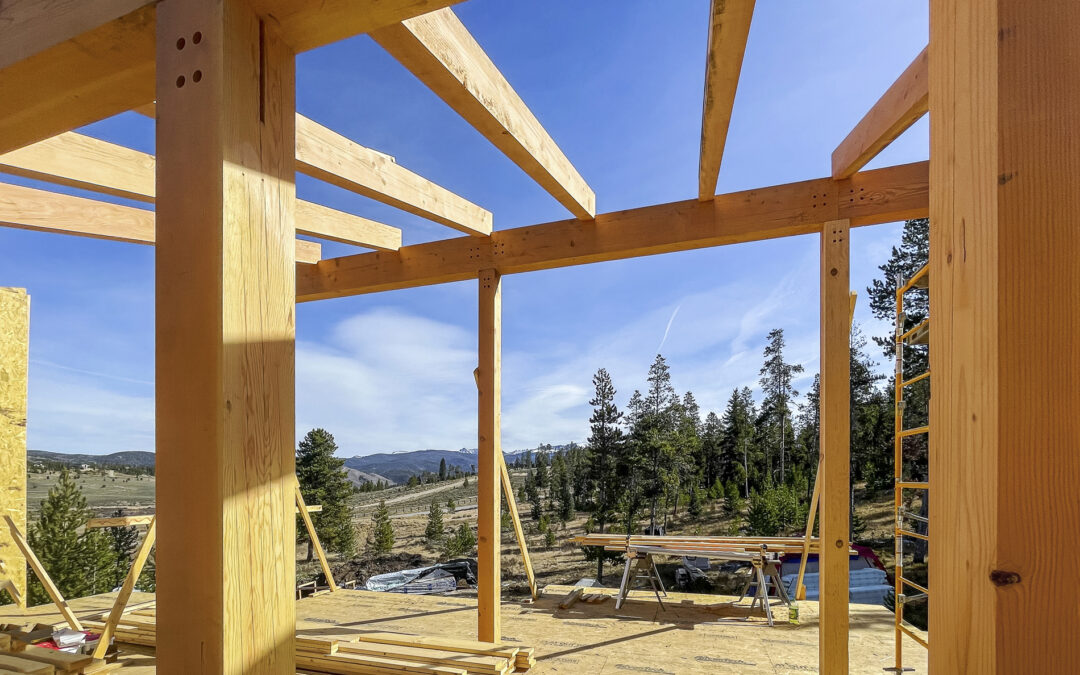 Events in 2020 inspired this homeowner to quickly build their dream mountain modern home in Fraser, Colorado. They found the perfect starting point in Woodhouse's WaterRock pre-designed floor plan, with a couple of modifications they had a 2044 sq ft design, with 4 bedrooms and 3 bathrooms, ready to go.