Timber Frame Raising in Georgia!
September 1, 2017 @ 9:00 am

-

5:00 pm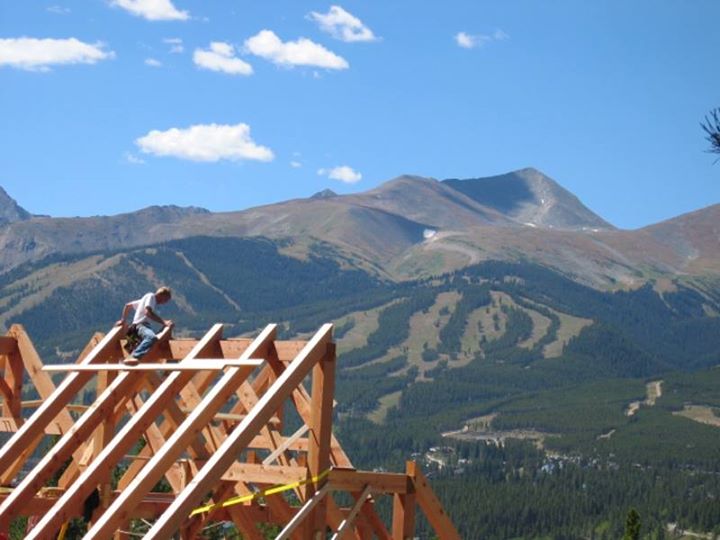 Here is your chance to witness a Woodhouse timber frame home under construction and peek under the hood of a legacy home in the most exciting stages of construction, the timber frame raising.
Talk with local Woodhouse representative, Chuck Norton who is the proud owner of this Highland inspired Woodhouse designed home. Chuck can help you with your research and provide insight not only as a Woodhouse partner, but as a Woodhouse home owner who has experienced the process first hand. Chuck would also be glad to introduce you to his general contractor and Woodhouse's expert tech rep, who provides support and guidance for the local build team.
Regional Project Manager of the Southeast, Don Downs, will also be on hand to share his years of experience in the timber frame world and demonstrate how Woodhouse offers a best in class support team for your dream home project. "If there is one thing that Chuck and I would want to communicate to those in the research phase of their own dream home project. A site visit to a job in the early stages of construction will provide a great deal of education as well as learning how the team at Woodhouse provides support from your first meeting with us, right through to the day when you move into your dream home."
RSVP for driving directions or feel free to reach out with any questions that you may have by contacting Don Downs at 336-528-3202 or emailing him at ddowns@timberframe1.com
We look forward to seeing you on September 1st!