Become a Selling Partner
Sales, Builders, and Architects - join our team.
At Woodhouse The Timber Frame Company, we work closely with our Regional Project Managers (RPM) and local Independent Representative (IR) to promote a strong identity as experts in the timber frame market.
As an IR, you will benefit from the support of our experienced team of timber frame experts throughout every project. From your first contact with the potential home owner through to the completed home, our team is here for you and your customers.
We value the enthusiasm and skills of our Regional Project Managers and Independent Representative to forge professional relationships with clients interested in building a Woodhouse timber frame home. Your people skills and expertise are valuable tools in developing relationships with folks who are ready to build now or hoping to do so in the future.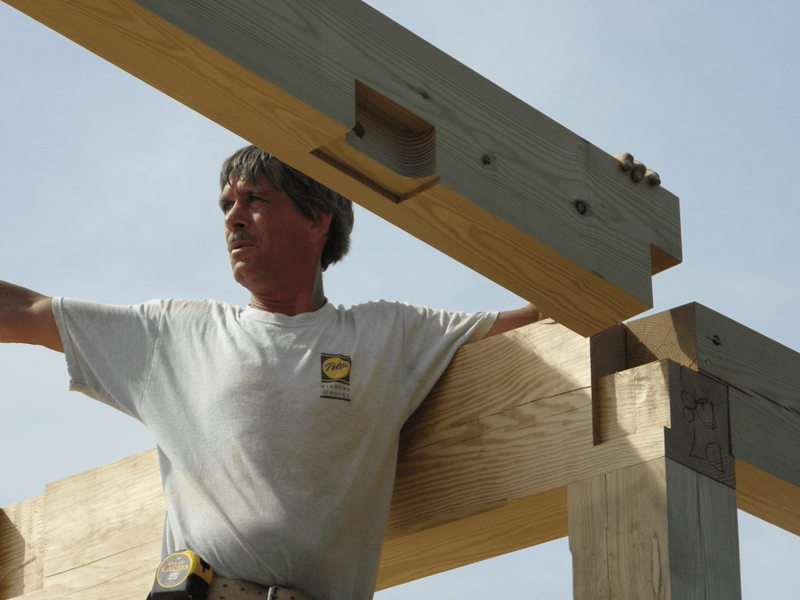 What's in it for you?
As an Independent Representative (IR) you benefit from full access to any of the timber frame experts at our Campus Headquarters. At every stage, you receive full support and benefit from the expertise of our corporate team.
We offer valuable sales and customer service tools to our IRs, such as our state-of-the-art 3D modeling technology, architects and designers, plus the only transferrable lifetime warranty in the industry which is a huge selling point that ensures customer peace of mind. All of our floor plans are designed to be easily customized by clients to meet their unique lifestyles and tastes.
As a Woodhouse Independent Rep, you are provided with high quality sales and marketing materials to use in your own promotions, plus the highest level of support and training from the dedicated team at our corporate campus.
Woodhouse Independent Rep compensation options:
There are several opportunities to earn commissions and discounts depending on your goals:
An Independent Builder Dealer has responsibility for the majority of a project from selling through to the finished building project. As a result, this opportunity has the greatest discounts and commissions. Independent Builder Dealers are experienced general contractors with solid marketing skills and an established reputation.

As an Independent Representative, your focus is on marketing and selling the Woodhouse timber frame building system without the responsibility of building the home. Most of our Independent Representatives partner with Woodhouse Certified Builders in their region, providing appropriate commissions for both. It is not necessary to be licensed or have experience as a builder to be a successful Independent Representative, but a strong understanding of the industry and sales/marketing are vital.

Certified Builders of Woodhouse homes are compensated as part of a completed turnkey project that's been sold by an Independent Representative, Builder Dealer, or one of our RPMs. Although you are not responsible for marketing, you can earn discounts or commissions through recommending or selling a project to Woodhouse.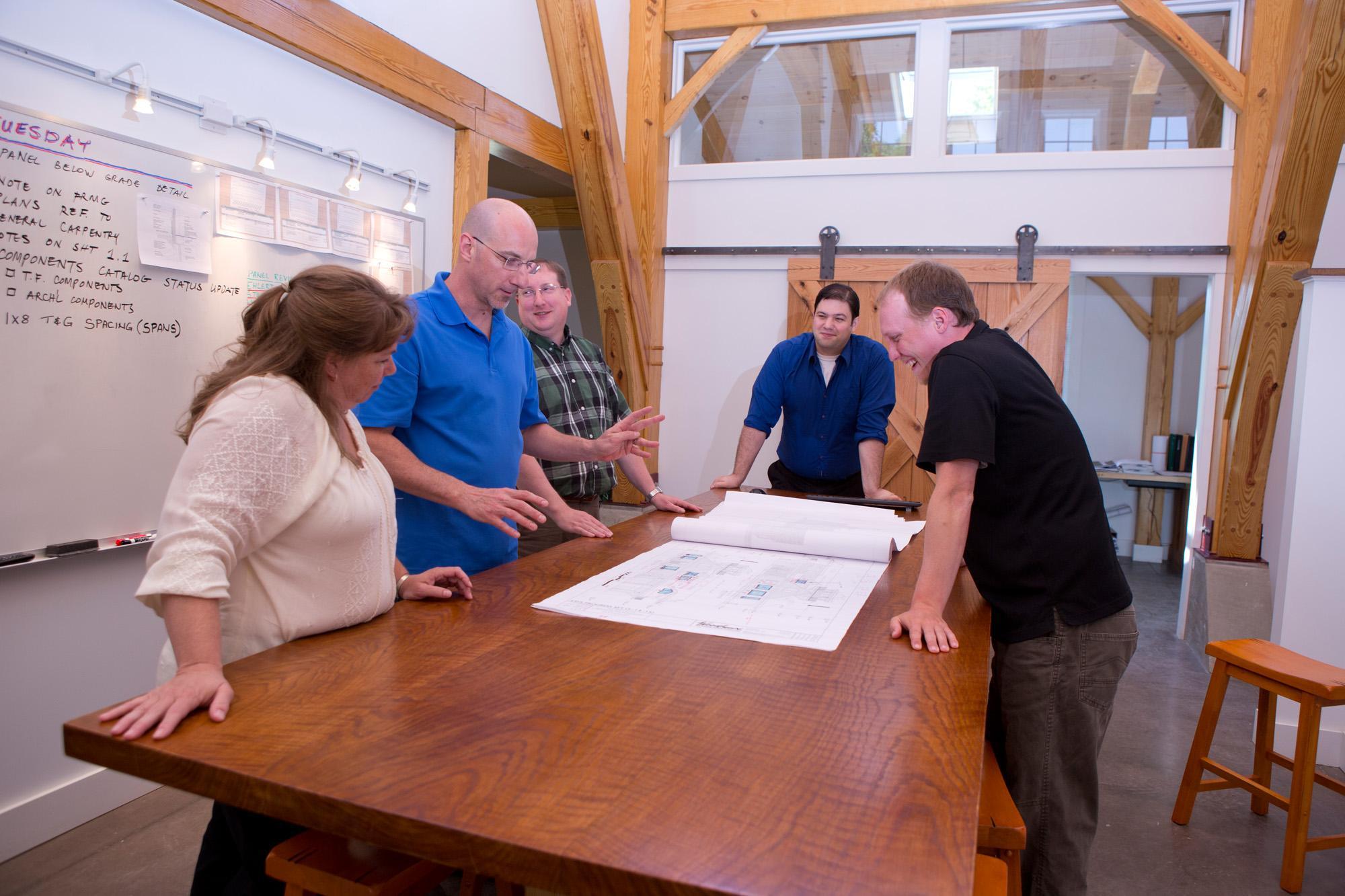 For more information and to register your interest in joining the best team in the timber frame industry, fill in the form below.
Become an Independent Representative
Start the process by completeting the form below.