Timber Frame Homes in Lake George, New York
In the woodlands of the Great Appalachian Valley, the resort center and summer colony of Lake George, New York sits as the quintessential location for a timber frame home. Whether looking for a summer retreat, a cozy home base for winter activities, or a year-round home built to last generations, Woodhouse has accumulated abundant experience in the area over their 40+ year history.
"Much like anywhere in the country, the design and aesthetic of the homes is all over the map," says Jay Hodgson, Woodhouse's regional project manager for the northeast. "Typically, every home gets modified for the architecture of the time, the homeowner's personal needs, what they like in a home – some people want something a little more rustic and dated, some people want refined and modern. Lake views are always key."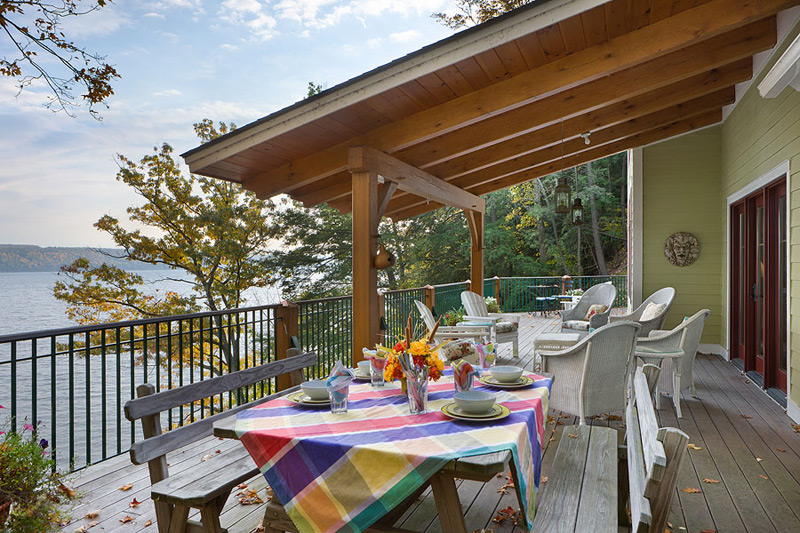 Taking advantage of lake views is in Woodhouse's DNA. With deep roots in the lake regions of New York, near their headquarters in Mansfield, PA, there are abundant examples of floor plans designed to maximize lake views in the Lake Home Series and Coastal Home Plans. Most of these designs were made in conjunction with homeowners for their lakefront home and then turned into pre-designs once the project was complete.
"Our homes are as unique as the homeowner who designs them," says Jay. "Around Lake George, it's a pretty wide-open canvas for whatever the owner wants to paint on their plot of land. For us, it's custom. The homes that we have on our website are just inspiration for people to tweak or modify."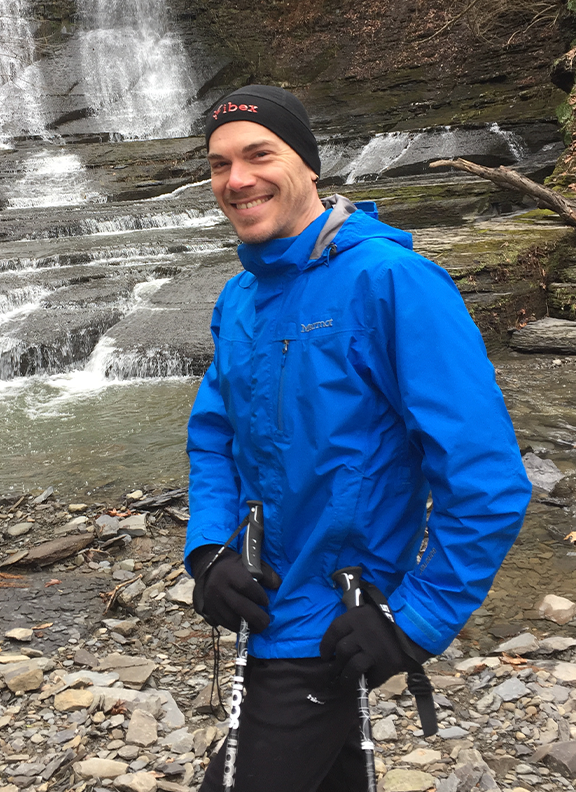 Jay Hodgson
Northeast Regional Project Manager
Pat Russo
Independent Building Partner
Phone:
518-683-5074
Email:
sales@nlrproperties.com
Top Floor Plans in Lake George, NY