Timber Frame Homes South Carolina
Timber Frame Dealers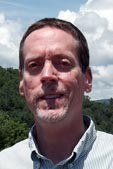 Don Downs
Southeastern Regional Project Manager
Woodhouse® timber frame homes are among the finest in the industry. With over 35 years of experience building dream homes of all shapes and sizes, Woodhouse® is proud to make your South Carolina Timber Frame vision a reality. At Woodhouse® our experience runs deep in creating the perfect housing environment for our clients by having a true understanding of the particular environment surrounding it. Whether you are looking to build a one-of-a-kind luxury custom post and beam home, or looking to choose from our complete line of customizable, pre-designed timber frame homes, Woodhouse® provides an unrivalled number of flexible timber frame building options to choose from.
Our expertise in timber frame home building has helped people of all ages, backgrounds, and lifestyles create a home that is the perfect fit for all settings and seasons. See how we can make your timber frame dreams come true. For further inspiration select the home you're looking to build – timber frame retirement home, timber frame ski home, timber frame oceanfront home, or timber frame commercial building, or simply complete the timber frame design interview to give us a clear picture of your specific timber frame home needs and budget. Contact your Regional project manager (at left) for more information.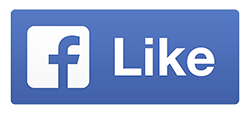 Like us on Facebook for more information and daily updates.
Certified Builders Available
Contact Don Downs directly for a list of builders in the state of South Carolina. Not all of our builder partners are published here and Don can help you find the right builder for your project.