Timber Frame Homes in Nashville, Tennessee
Nashville has been booming in recent years, and we're not just talking about music. With a combination of people cashing in on rising property values in their current location and folks migrating from more rural areas to one of the liveliest cities in the country, Nashville is growing to meet its illustrious reputation.
As of October 2021, Nashville ranks #6 for the fastest housing construction in the nation. With a need for durable and sleek houses that convey a truly American aesthetic, timber frame homes are the perfect fit for Nashville.
"Nashville, and that area in general, is a little bit conservative design-wise," says Don Downs, Southeast Regional Project Manager at Woodhouse. You can expect timber frame houses with a mountain home style and, for the more adventurous, modern mountain style. These styles both feature open floor plans and large luxurious timbers combined with practical contemporary materials, such as structural insulated panels (SIPs) which keep the homes at a comfortable temperature year-round.
"Nashville has a pretty moderate climate," says Don, "so your outdoor living spaces are going to be a big potential – timber frame pavilions, outdoor kitchens, things of that nature. Plus, it's Music City, so music rooms, recording studios, there are lots of possibilities there."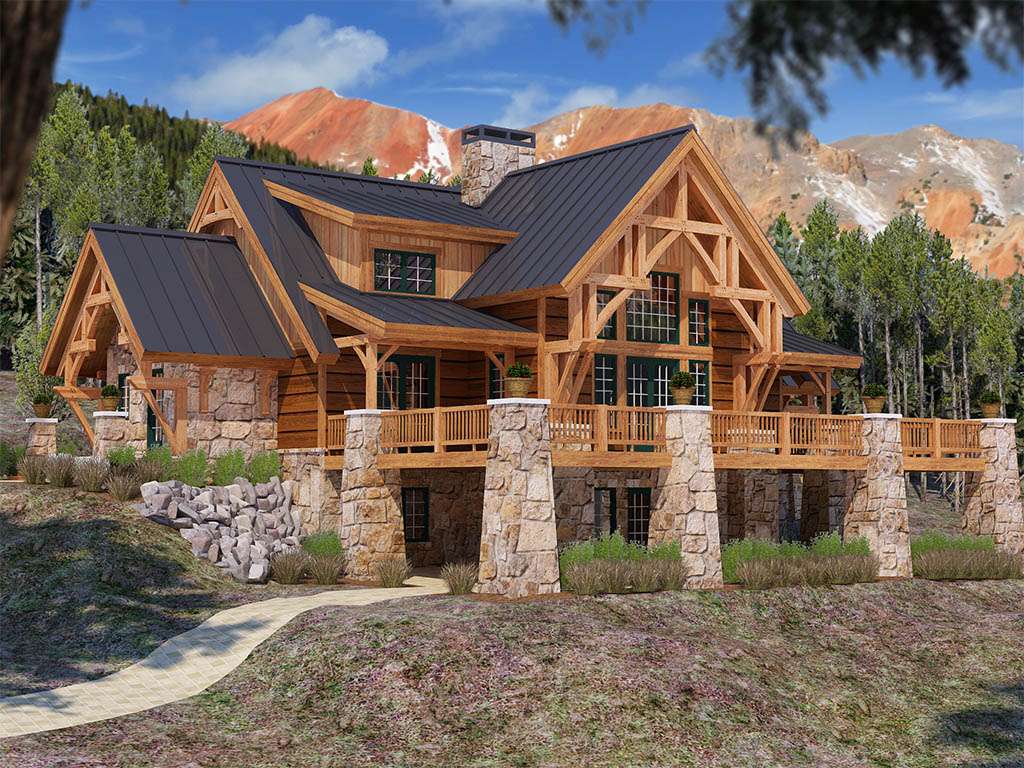 That customization is a big part of why Woodhouse is a trusted timber frame company in Tennessee. While certain floor plans, such as MistyMountain, were inspired by the smoky hills east of Nashville, Woodhouse understands that each homeowner is unique, with their own particular vision of their dream timber frame home. Whether that's an outdoor entertainment area, a soundproofed jam room, a walkout basement, or a free-standing garage with separate living quarters, Woodhouse's design process encourages customization and utilizes CAD software that allows you to fly through each iteration of your home as updates are made.
"We did a house for a couple in Dunlap, Tennessee," says Don, "it's a town on the Cumberland Plateau which is a big area to the east of Nashville on your way to Knoxville. That's a region where people build second homes – it's wooded with pretty dramatic and deep ravines, bluffs with great views, and so forth. It was built in 2010, taken from one of our pre-designed plans, the LakeView, like we often do. There were, of course, some modifications made to customize it for the owners."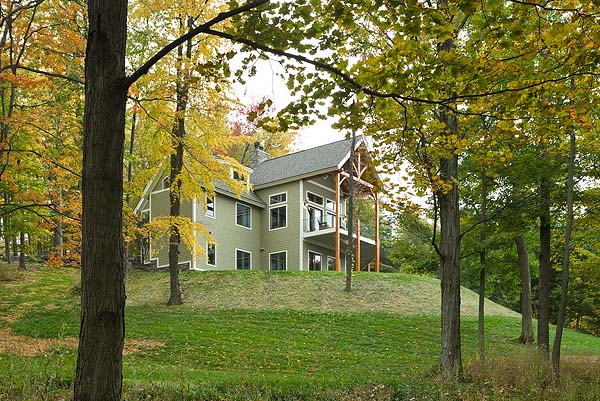 To learn more about the Woodhouse building system or to find the right timber frame home plan for you, contact Don Downs.
If you're a timber frame home builder in the Nashville area, connect with Don to learn the benefits of using Woodhouse as your timber frame manufacturer.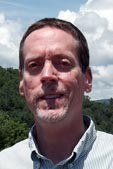 Don Downs
Southeastern Regional Project Manager
Top Floor Plans in Nashville, TN