Timber Frame Homes West Virginia
Timber Frame Dealers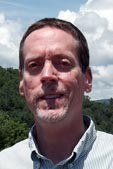 Don Downs
Southeastern Regional Project Manager
We welcome an opportunity to quote on your home, addition or commercial timber frame in "The Mountain State." Please contact the Woodhouse Regional Project Manager (at left) to discuss your project. Woodhouse has built nearly 800 residential and commercial properties across the U.S. and around the world — maybe yours will be next?
Interested in becoming an Independent Representative (IR) in West Virginia?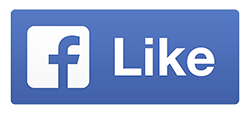 Like us on Facebook for more information and daily updates.
Wardensville
Surrounded by a National Forest and WV's largest lake, Wardensville is the ideal location for a custom post and beam home.
For more information on city zoning and planning requirements, please check out the following link:
Morgantown
The outdoors are a lifestyle in WV: Hunting, Rafting, and Fishing are all part of an active lifestyle in Morgantown.
For more information on city zoning and planning requirements, please check out the following link:
Independent Representative