Timber Frame Homes in Asheville, North Carolina
Woodhouse has designed timeless and beautiful custom timber frame homes in the Western Appalachian region of North Carolina and around the country for more than 35 years.
North Carolina Timber Frame Home Plans
When it comes to a typical Appalachian timber frame home in Asheville, NC or Boone, NC, open floor plans are immensely popular as are high ceilings and expansive windows to let in all of the sunshine this region is greeted with year-round.
All of Woodhouse's pre-designed homes are designed to be customized based on your unique needs and desires.
Our team of design professionals will work with you to add any personal modi- fications so that you can build the dream home you've always imagined.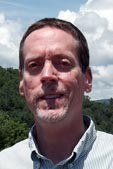 Don Downs
Southeastern Regional Project Manager
Top Floor Plans in Asheville, NC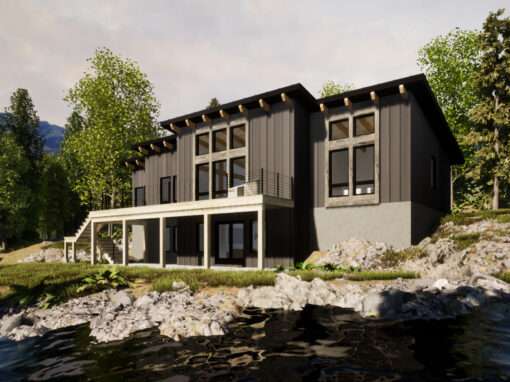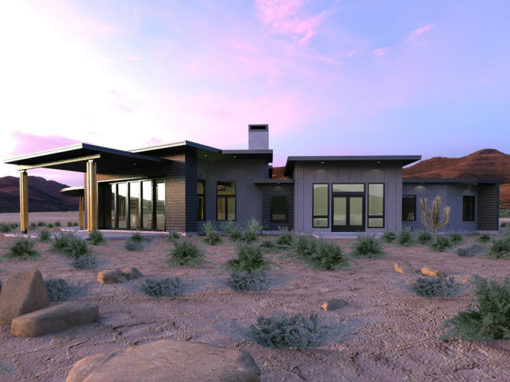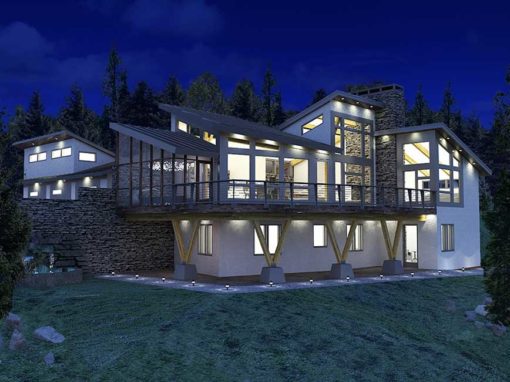 How Much Does a Timber Frame in North Carolina Cost?
This uniquely valuable tool factors in twenty simple questions to create a price that will provide insightful guidance when planning your home.