Timber Frame Homes in Connecticut
In a state with such a rich nautical history, and so much inspiration to be drawn from the wooden ships of old, timber frame homes are a natural fit for the Constitution State. Whether your dream is a remote timber frame cabin or a sturdy structure standing sentry on the coast, Connecticut has a wealth of land perfect for a custom timber home.
With its proximity to both New York and Boston, a timber frame in Connecticut is ideally situated for a weekend retreat. A pleasant mix of adorable authentic towns and an active boating culture makes for an attractive destination whether you're escaping with family, a loved one, or looking for some peaceful solitude. If your timber frame plans are for a year-round residence, Connecticut is full of close-knit communities that allow you to enjoy your land while still having access to major cultural centers just a short drive away.
While Connecticut is known for its coastline, the western part of the state is home to tranquil spots such as Candlewood Lake and Lake Lillinonah. "Connecticut is traditional New England territory," says Jay Hodgson, Woodhouse's regional project manager for the Northeast. "The house styles there tend to be the standard colonial-type or New England type."
For a standout home that still matches that local aesthetic, but with the added durability and splendor of a timber frame, Jay recommends Woodhouse's SeaCrest and Newport plans. While Woodhouse prefers to see all their floor plans as fully customizable jumping-off points, the soaring great room, open loft, and large pane windows inherent to these plans embody the waterfront vibe that works so well in this region. In fact, these features are a part of Woodhouse's overall design aesthetic; see which Woodhouse floor plan you like best.
"Take, for example, a custom home we built in Lichfield, Connecticut," says Jay. "It's a gorgeous house on a sweet piece of property with some wetlands nestled in the hills and valleys outside of Lichfield. You can't build directly in wetlands, but it was a priority to make sure the view of them was a centerpiece of the home. We used the soaring great room and large pane window design to get the exact effect the homeowners wanted."
In a state such as Connecticut that has four distinct seasons, it's crucial that your home has a tight thermal envelope with a high R-value for superior insulation. Woodhouse ensures this through the structural insulated panels (SIPs) that are a hallmark of their building system. With SIPs, your home will be warm in the winter and cool in the summer. For more information on building on the water, see our blog about Timber Frame Coastal Designs. If you are ready to get started on a new timber frame home in Connecticut, reach out to Jay Hodgson.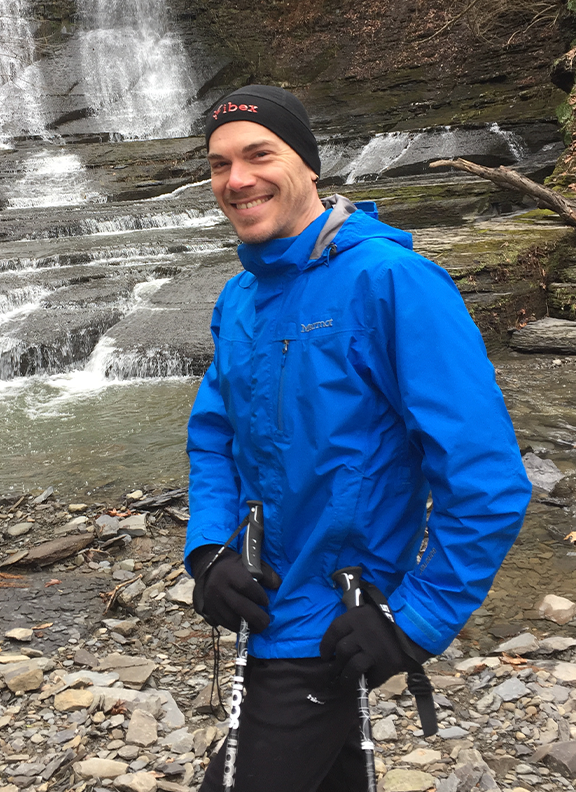 Jay Hodgson
Northeast Regional Project Manager
Woodhouse Independent Builder Dealers in CT
Things to Do in Connecticut
Get Mystical.
Set along the Mystic River, the small coastal town of
Mystic, Connecticut
is a must-see and the perfect place for a weekend getaway. Featuring a fantastic aquarium and a working seaport for historic wooden ships (the forbearers of timber frame homes), Mystic packs a lot into a small package. When a full day of exploring has you feeling hungry, stop by the outdoor mall with themed stores designed to mimic a 19th century New England village or the iconic Mystic Pizza for a hot and ready slice.
Essex Steam Train. This antique train features vintage coaches and offers a rare opportunity to roll through the Connecticut River Valley in style. The 12-mile round trip journey passes through countryside and charming towns such as Chester and Deep River.
Fishing. Madison, Connecticut, which sticks out into the Long Island Sound, offers a fantastic setting for anglers of all ages. Hammonasset Beach State Park, a lush spit of land on the longest shoreline in the state, offers particularly calm waters. You'll have to cast at the Meigs Point Jetty on the south end and at West Beach Jetty during peak season and you can expect to hook Tautogs, winter flounders, bluefish, striped bass, blue crabs, striped sea robins and black sea bass.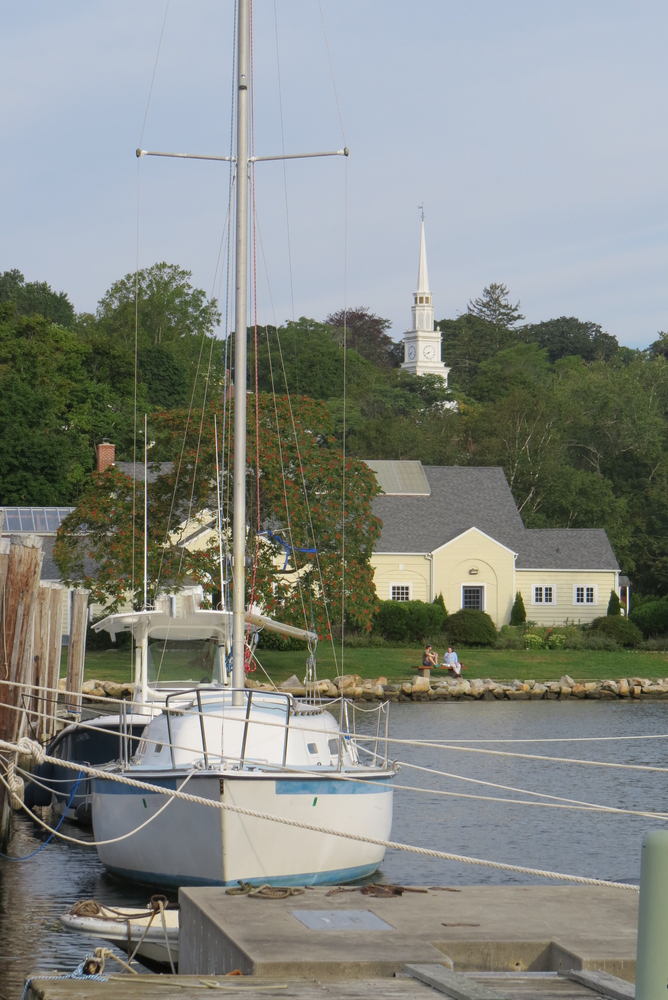 Top Floor Plans in Connecticut